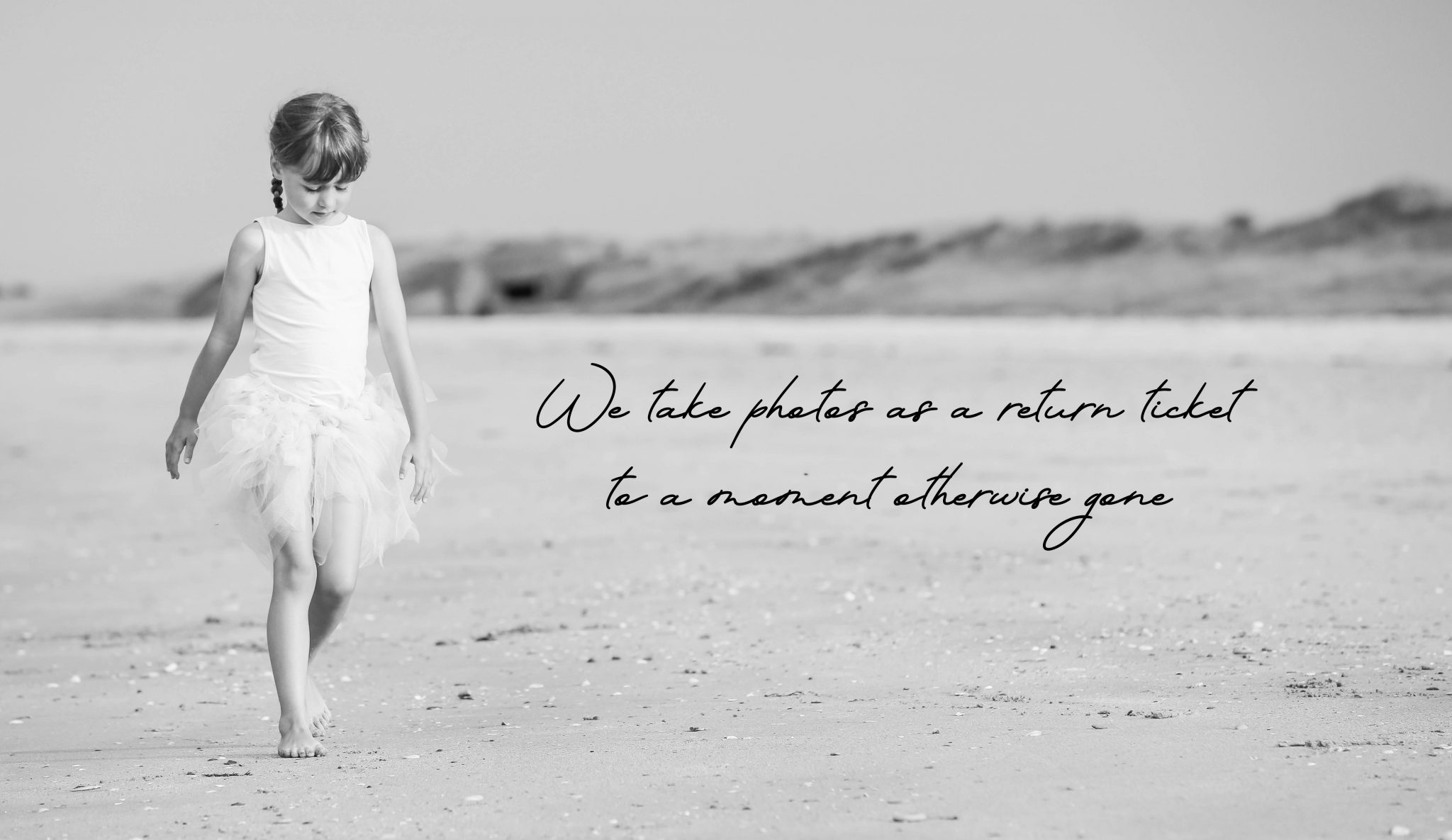 I am a professional photographer with over 20 years experience, specialising in Children's and Wedding photography, based in Buckingham. I focus on producing professional, high quality, reportage style images. My images have been award winning and used internationally.
My philosophy for photography is simple; the best images are captured in a candid and relaxed way without interference and are one of the most precious ways to record an event.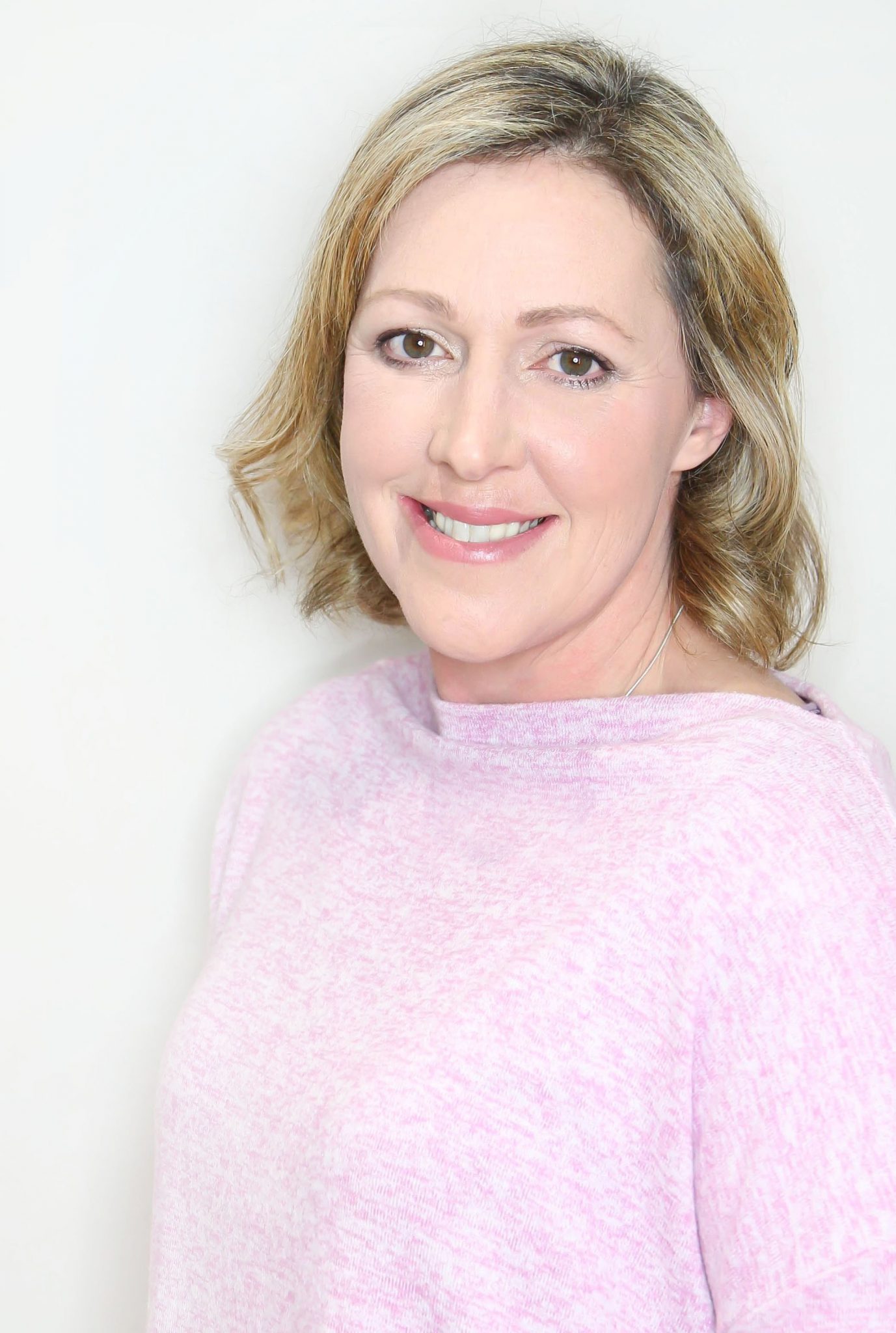 Vogue Italia
Femme Rebelle Magazine
Polo Quarterly International
Polo Times
Lakeland Leather
Pink Lady Food Photography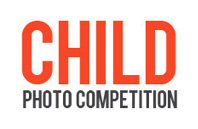 As well as being a Photographer I am also a mother of two children, Alfie aged 9 and Isla aged 6. I constantly tell my clients and friends the importance of having the whole family in photographs including the ever illusive Mummy! In the digital world of iPhones and...